Kalpana Saroj is truly a woman of substance in all the senses. Today's leading business woman and winner of Padamshree Award in the field of Trade & Industries 2013, is yesterday's child bride who had to fight hard for her rights. It is hard to believe that this woman who has more than 7 successful companies under her name with a net worth of more than 1000 crores comes from an underprivileged family from a small town called, Murtijapur in Akola district of Maharashtra.
Humble beginnings
Kalpana came from a small town in the state of Maharashtra. Born into an underprivileged family, she had just basic education to her credit before she was married off as a child bride. Her journey has not been easy because she had to fight against so many social stigmas like caste, child marriage, and right to education for girls as well as women employment which were till then and even now are social taboos in some regions of our country.
Her life journey
Kaplana Saroj had always had a sharp eye for business and keen interest in it. That is the reason that in only a matter of years she has managed to successfully add 7 companies under her label Kalpana Group of Industries (Kamani Tubes Limited, Kamani Steel Re-Rolling Mills Pvt. Ltd., Saikrupa Sugar Factory Pvt. Ltd., Kalpana Builders and Developers, Kalpana Saroj and Associates, KS Creations Film Production and ). She has proved that if you have vision, determination and ability to be resourceful, you can turn your dreams into reality. Mrs. Saroj has successfully established her presence in the fields of manufacturing, agriculture real estate, exports and film production. Her most successful venture has been the revival of Kamani Tubes limited which was a sick company for more than 20 years. And it is thanks to her credible efforts, that the company has been seeing a positive growth spurt since she took over in 2006.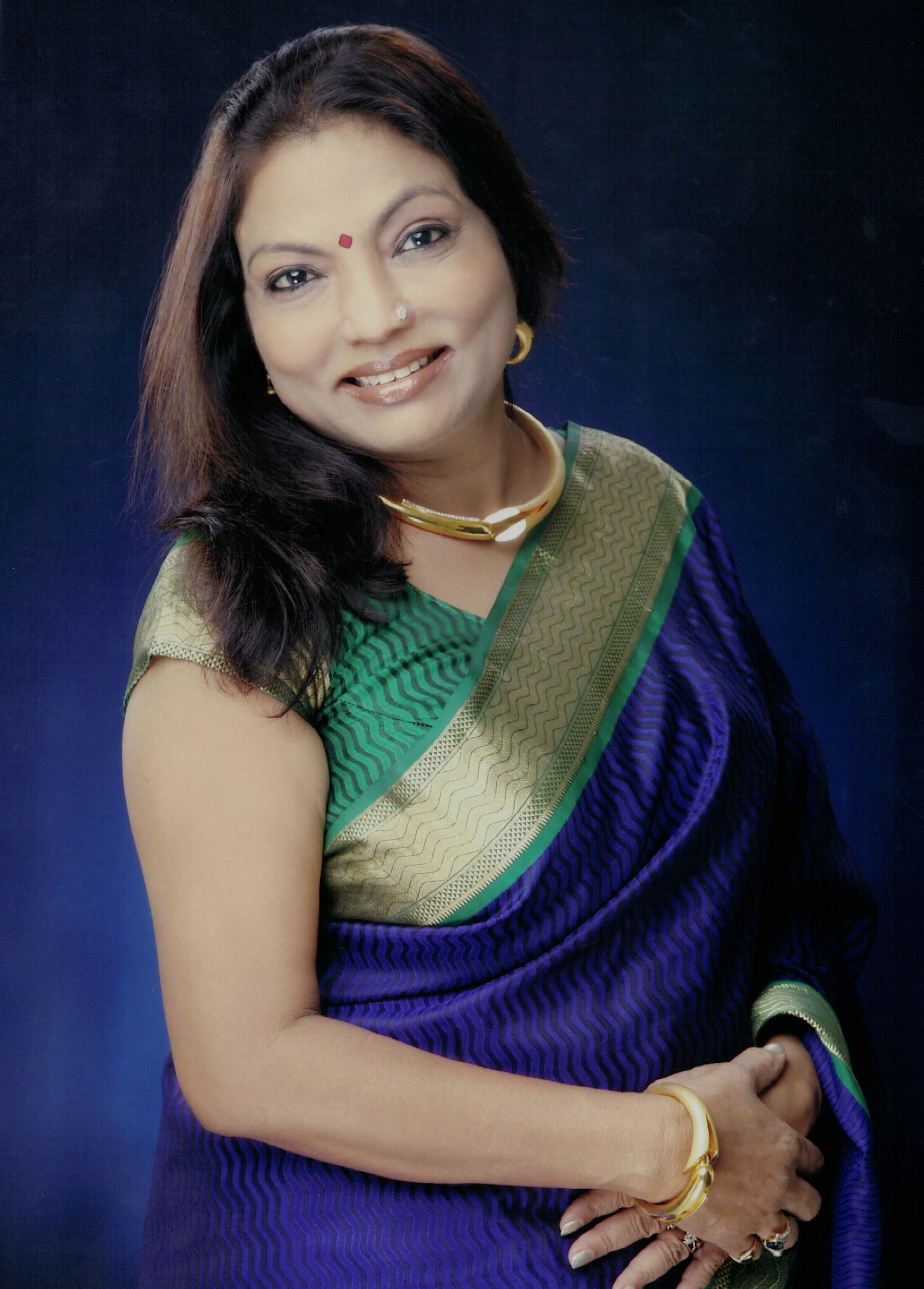 Global Presence
Mrs. Saroj in the past to has handled commanding positions as ex-director of Bhartiya Mahila Bank ( first women only bank), representative of India at the International Dalit Conference held in Kuala Lumpur, Malaysia and Canada, representative of India at the World Peace Conference in USA, iscusse social and culturrl issues at Buddha Viharas in London with Mayor Mr. Madhav Rao Patil, visited Kargil to encourage soldiers during Kargil war etc.
Social causes
Mrs. Saroj has been a flag bearer of helping the downtrodden, promoting women empowerment, education, health, social justice and extending a hand to the needy by creating rural employment. She has organized several activities to help protect the rights of underprivileged, ran health awareness programs, blood donation camps and offered medicine, food and financial aid to the less fortunate in Maharashtra.
Awards & Recognitions
Padmashree Award in field of Trade and Industries By Govt of India in 2013
World Buddhist Outstanding Leader Award by World Alliance of Buddhist leaders.-2016
Mata Savitri Jyotibai Phule Award from Ex-Prime Minister of India Hon. Shri. V.P. Singh in 2001
Buddha Kunupakan Award By Thailand Parliament
Ninth Annual Rajiv Gandhi Award for Woman Entrepreneurs Mumbai in 2006
Honour given by the Mayor of the London Municipal Corporation
Jhalkaridevi Award given by Parliament Speaker Ms. Meerakumar in 2007
Special Honours given by Honourable Piyadassi MBA, London
Savitribai Phule Award in 2009 by Inspector General of Police, Maharashtra
Special honour given by the citizens of Akola in 2007 by the Hon. Governor Dadasaheb Gavai
Special honour given by the Municipal Corporation of Nagpur in 2011
World Buddhist Foundation- special honour given by the organizer of centenary celebration of Great Britain in 2008
Armed with a lifetime of experience and an admirable journey, Mrs. Kalpana Saroj surely proves that to be a successful entrepreneur, you don't necessarily need big degrees, just big dreams and determination to achieve them. Mrs. Saroj as the chairperson of KTL is working on her fine principles of honesty above proficiency, strength n adversity and action rather than oration to take the company to new heights of success.